A Tropical Sanctuary
Welcome to The Landings St Lucia
Mellow Meets Magical
On St. Lucia's Northwest Coast
Tucked on the shores of Rodney Bay along one of St. Lucia's most celebrated beaches, The Landings Resort and Spa exudes a sense of luxury and timeless elegance. Exquisitely decorated villas are bespoke retreats overlooking the resort's luxury yacht marina or the Caribbean's shimmering turquoise waters. Days unfold here as if by magic, as guests move effortlessly from island sightseeing to savoring exceptional cuisine to sunsets on the beach, Champagne in hand.  The Landings St. Lucia is luxury island living at its finest.

The Landings Hotel & Spa was voted Best Beachfront Hotel in St. Lucia 2018 – Luxury Travel Awards
2021 CHRISTMAS PROGRAM
Take a look at what we have in store for you this holiday season!
View Program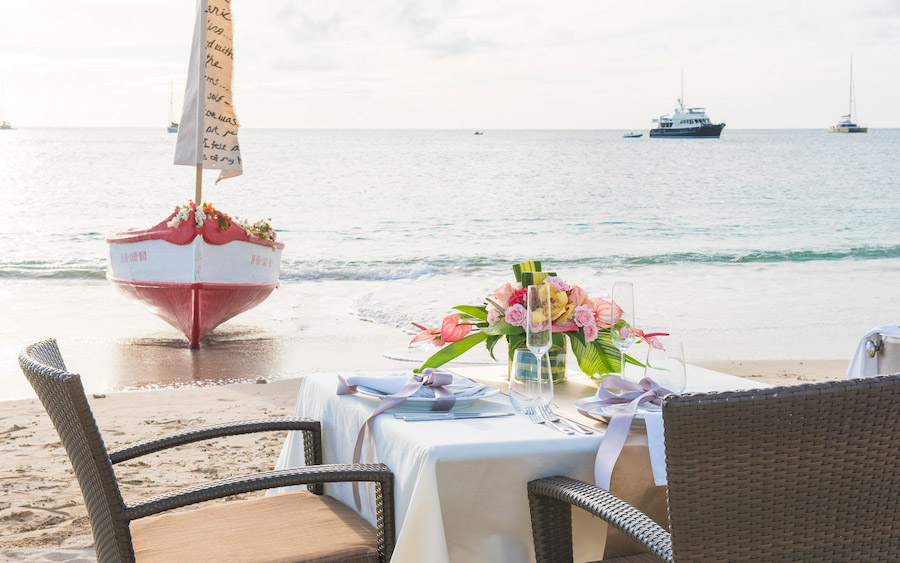 The Landings Resort and Spa Inclusions
Honeymoon
Celebrate your honeymoon with The Landings, St. Lucia's exquisite beachfront resort set against a backdrop of swaying palm trees, lush mountains and warm sun. As you check into our tropical sanctuary, you become part of the elegant tableau - be it a swim or hot tub soak in one of three resort pools, languid afternoons on the soft sandy beaches, a shared message in a beach cabana or a Champagne toast with a view of the spectacular St. Lucia sunset. After the work of planning a wedding, we invite you to find your honeymoon bliss in St. Lucia.
See all inclusions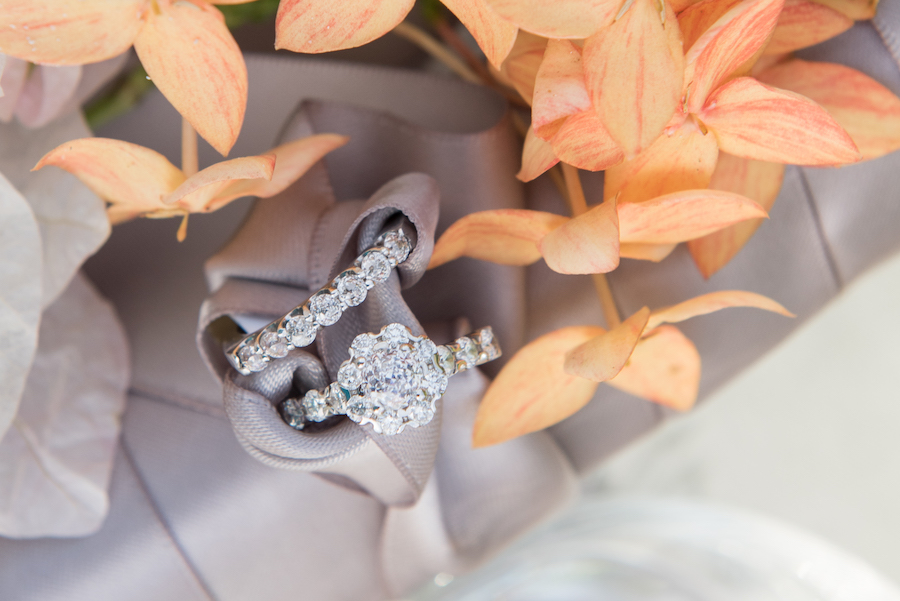 The Landings Resort and Spa Inclusions
Wedding Packages
Whether renewing your vows, planning a small barefoot ceremony on the sand or envisioning a lavish celebration surrounded by friends and family. The Landings Resort and Spa offers a selection of packages to create the wedding of your dreams.
See all inclusions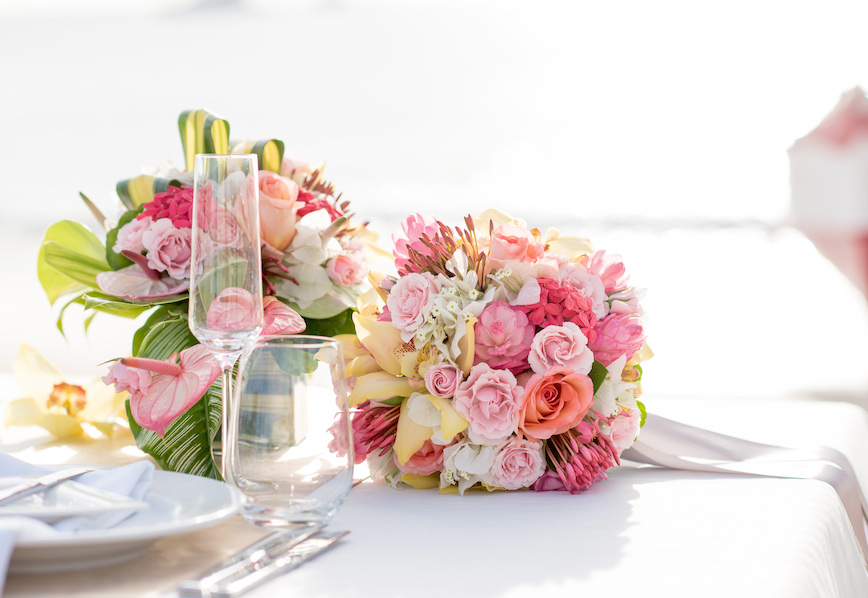 The Landings Resort and Spa Inclusions
Wedding Inquieres
Once you've supplied us with a few key details, we'll get started on your storybook wedding. We've created countless wonderful weddings and we look forward to making your dream wedding a reality.
See all inclusions
Tropical St. Lucia
Weddings & Honeymoons
Creating your perfect day in paradise is our pleasure. Whether you're celebrating your wedding day surrounded by family and friends or stealing away for an island honeymoon, The Landings Resort and Spa is a storybook setting for your tale of true love.
The Landings Resort and Spa Experiences
"It was a special birthday for me and the Landings upgraded me to a three bedroom suite. It was a beautiful suite right on the marina. It was everything I could ask for. The people are very warm and friendly. I had a fabulous time and would definitely recommend this place."
"Hands down, this was the best place for a vacation. Everything about this experience was memorable. This really is a top quality resort and I can say nothing bad about the place - our experience was wonderful and I can't wait to go back one day. If you are lucky enough to be able to come here, do it!"
"We had one of our most favorite weeks of vacation at the Landings! Impeccable accommodations, gorgeous setting, fantastic beach, and incredibly friendly staff. This resort has everything you could wish for and more. The staff at the resort made our stay one to remember. "
"What a great hotel. Clean, modern spacious apartment style with all the comforts of home. We had a private hot tub outside with a marina view. Great staff that were so helpful and friendly. We stayed during the off peak season so it was like we had our own private place. I would recommend 100%."